Sunny K. Tilwani CAGS, MSD
Board certified Periodontist & Dental Implantologist
A TRUSTED PERIODONTAL PRACTICE
Welcome to the office of Dr. Sunny K Tilwani, CAGS, MSD.
Our commitment is to provide the best possible periodontal care, utilizing the most advanced technology and minimally invasive procedures. Our team members have years of experience providing exceptional periodontal care to our patients in a professional and caring environment.
We thank you for choosing us to take care of your periodontal and implant needs and look forward to serving you.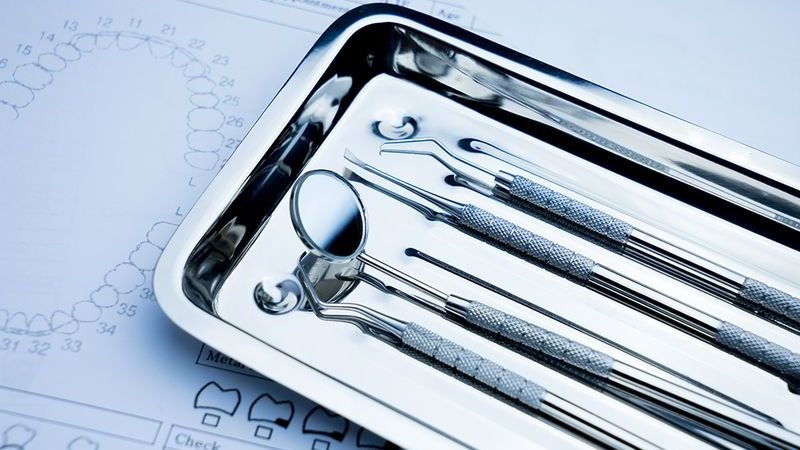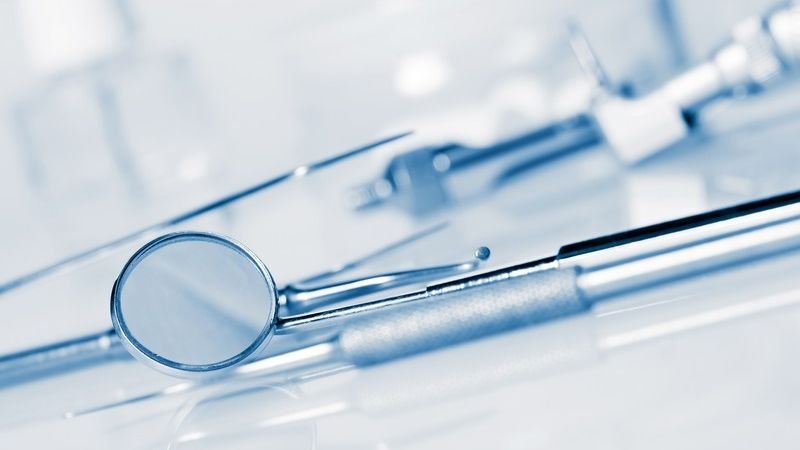 Cosmetic Periodontal Surgery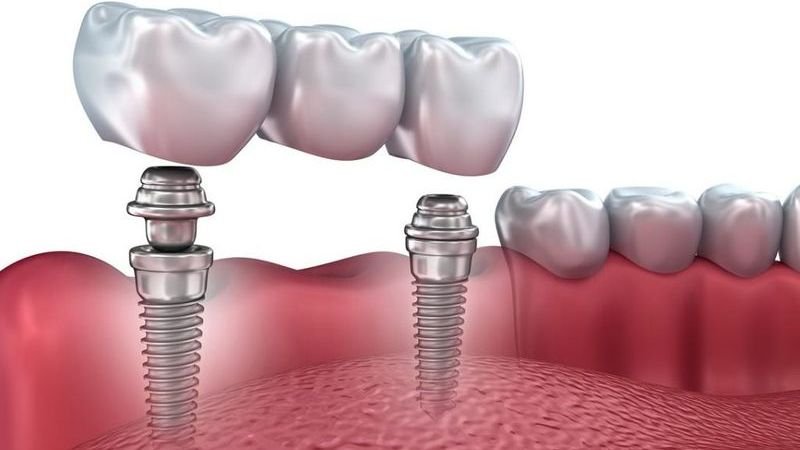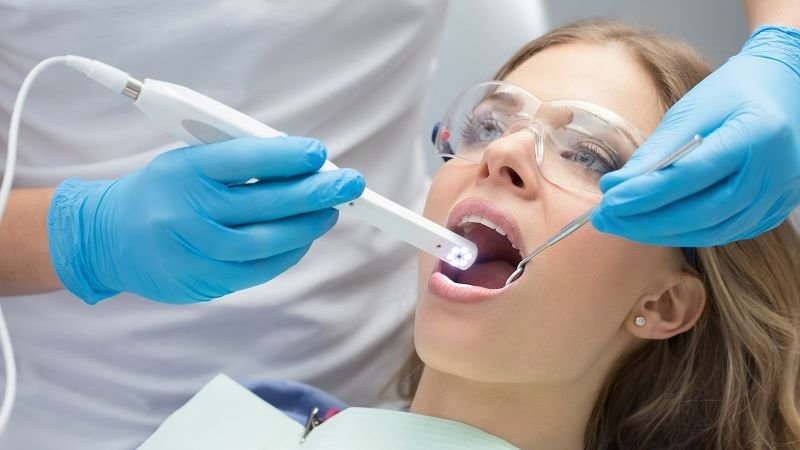 Scaling and Root Planing (Deep Cleaning)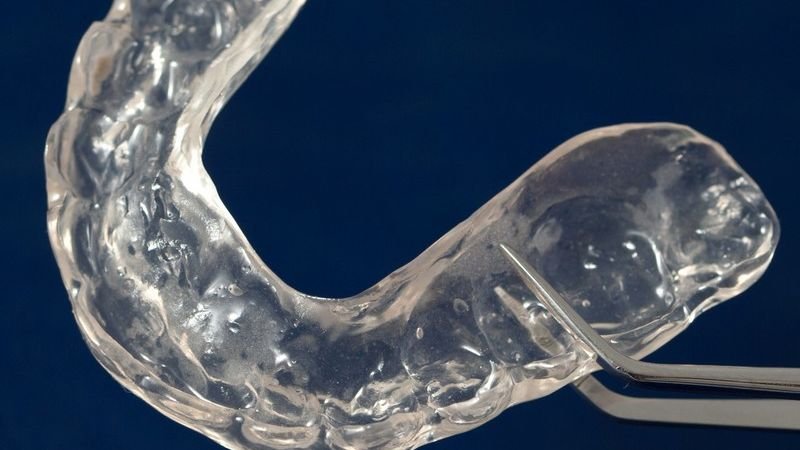 Bite Adjustments and Night Guards